We are excited to be bringing the Hand in Hand approach (HiH) to Willow Den Scotland, a listening-based approach to supporting children and adults.
---
The Hand in Hand approach offers a toolset for practitioners (and parents) to support relationship building and to develop cooperation for children; to move through transitional upset, separation anxiety, and fears of letting go. It can support anger, aggression, and behaviors that challenge us as practitioners and the children themselves, by setting warm but clear limits to unacceptable actions and responses.
The approach gives us strategies to help children to access ways of saying sorry which challenge traditional methods of shaming children into making an apology. Additionally, there are tools to support sharing, which are all tricky areas for children at some point.
Hand in Hand supports adults too, with a listening tool set up to support those feelings we build up and that can 'flood' our brains at that moment. Parents and practitioners can let those feelings out in a safe and heard space and move through their own difficulties which can be brought up when a child displays 'off-track' behaviour. Our staff utilise this toolkit to support positive outcomes for children.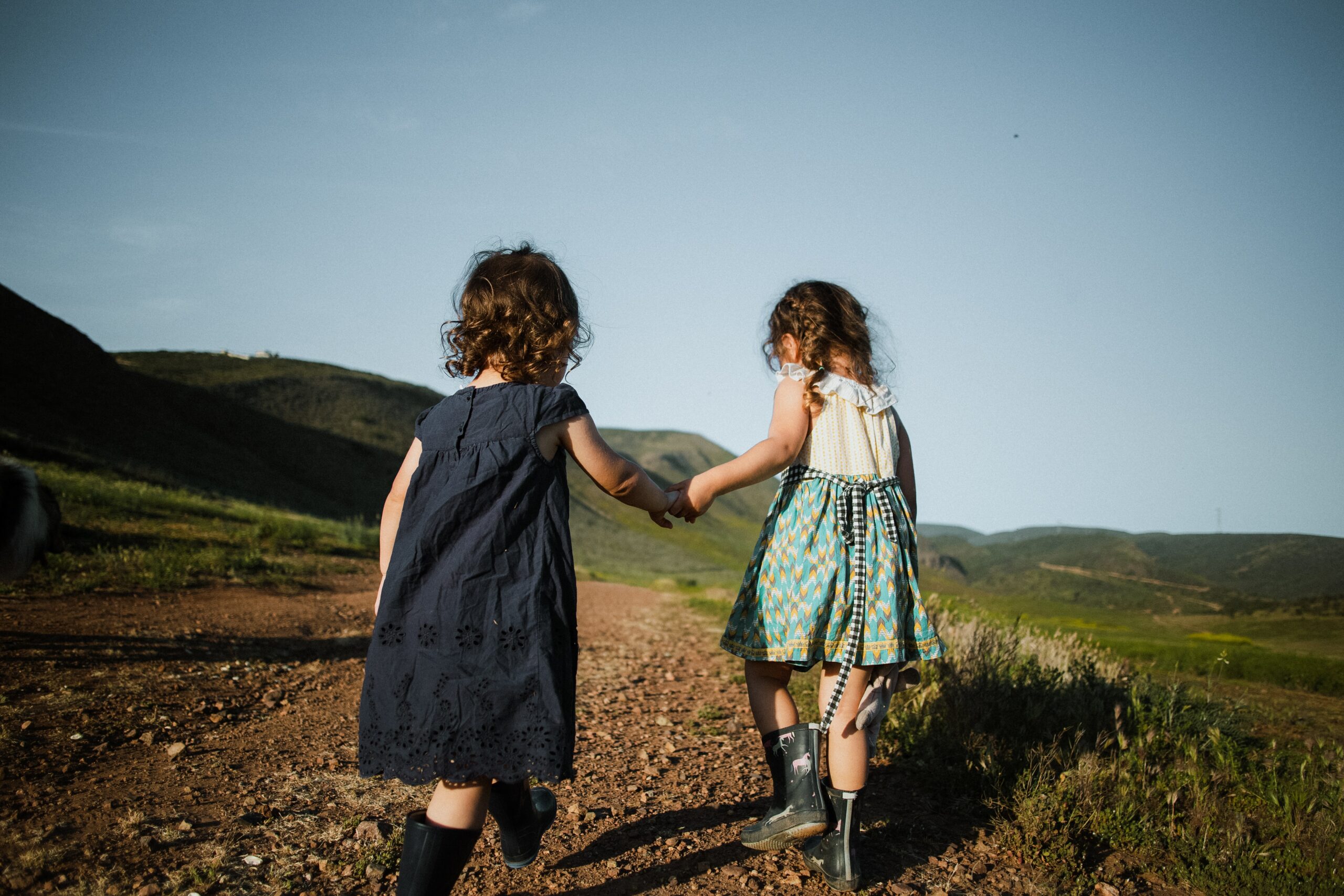 ---
For more information, please follow this link to the Hand in Hand website.