Our Approach
Our curriculum is founded on Realising the Ambition: Being Me (2020) which is the new national practice guidelines for early years in Scotland. It covers children's learning and development from birth into the early years of primary school.
But what does it mean?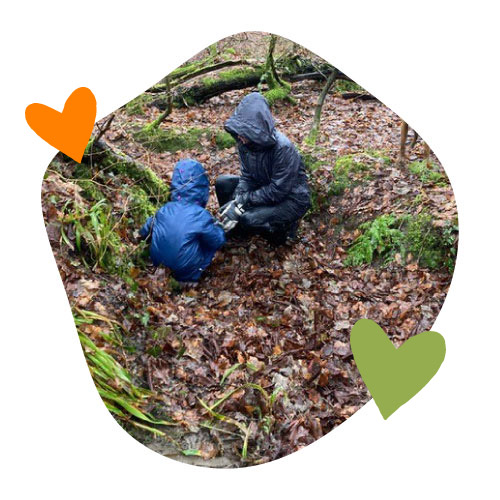 Interaction
In real life, Willow Den's skilled staff support your child to learn through meaningful interactions.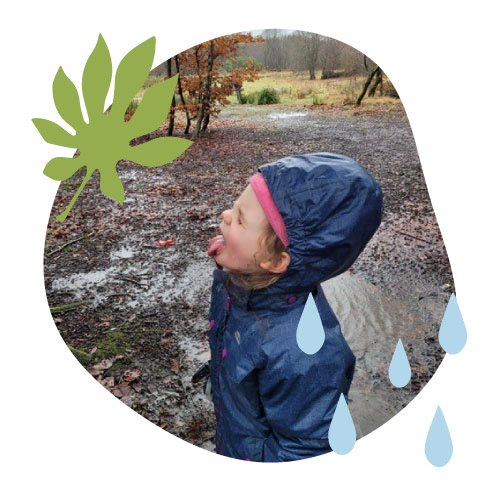 Experiences
Like tasting rain, building dens, creating artwork with natural resources and using the environment and the third teacher.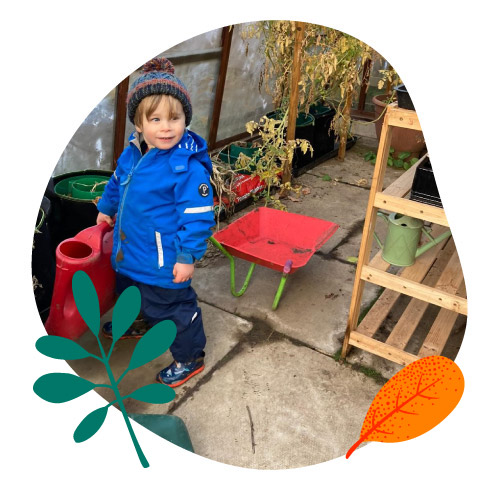 Spaces
We find and create spaces with children. We use lots of junk (loose parts!) to create amazing structures. A pirate ship can become a dinosaur in the blink of an eye.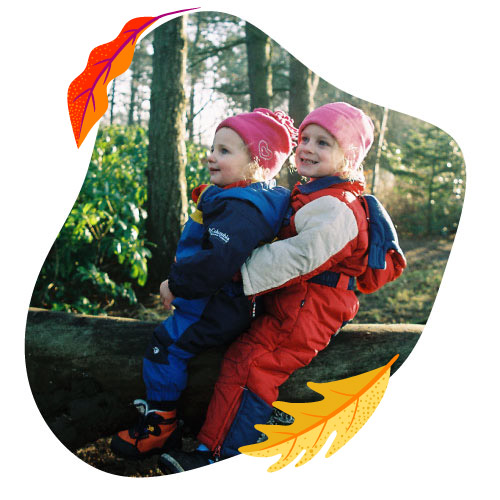 Social Skills
Playing with other children encourages taking turns and sharing. Enjoying meal times with others helps children to develop social skills and make friends.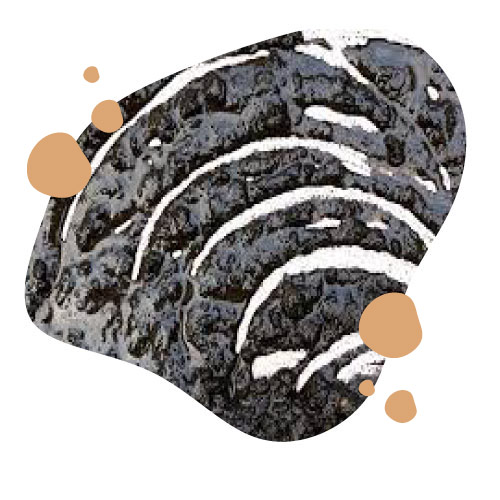 Early Literacy
Squiggles and mark making help to develop early literacy skills. Children learn how to tell stories and use their imagination through lines, circles and wiggly things.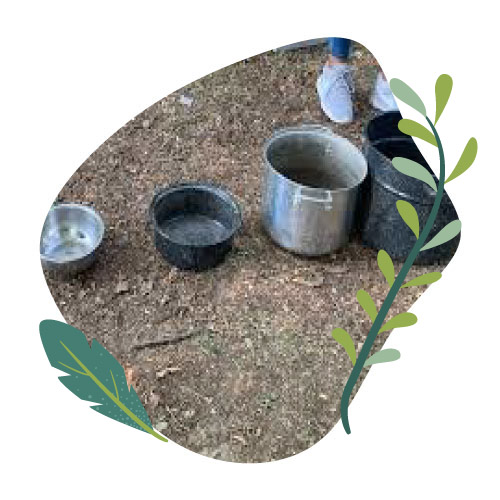 Maths & Numbers
Exploring the natural world introduces shape, form, colour and patterns and a rich insight into the world of numeracy for children at play. Counting, sorting, quantity, distance and time are all available for investigation and freely abundant outdoors.
Realising the ambition
Our curriculum for early years education is based on the latest guidance 'Realising the Ambition' and the Scottish Government's Curriculum for Excellence in a way that prepares children for school, and for life. Learning is led by children and carefully supported by our highly skilled staff team. Children are encouraged to be curious and inquisitive, to ask (lots) of questions and to find solutions to problems.
Willow Den creates opportunities to learn through play, to have adventures and to explore the environment. Maths, language, early literacy, physical, creative, social and cognitive development all occurs as children learn through play.
Our role is to facilitate, support and extend learning following each individual child's interests. Your Key Worker will work with you and your family to celebrate your child's development at home and their progress at Willow Den.