Welcome to Willow Den
Willow Den Outdoor Nurseries are uniquely designed for children aged 3 years and not yet at primary school.
Our aim is simple, we want all parents in Scotland to be able to choose an outdoor nursery experience for their children. That's why we created Willow Den. We have bold plans for outdoor nurseries in a range of locations. Our nurseries are safe yet exciting, where children can connect with nature, in green spaces close to home.
We believe outdoor play is a life-enhancing experience, that's why we want all of Scotland's children to thrive outdoors.
Our practitioners will skillfully support your child to explore, experiment, research, and master new skills. At Willow Den we will support your child to be healthy, happy, and resilient; to form friendships, to learn vital skills, and to have fun.
Learning outdoors in the natural environment enables children to follow their curiosity and to develop their knowledge and skills across the entire early level curriculum. Research clearly and consistently identifies outdoor play as vital to emotional, physical, and mental health and well-being and critical to all aspects of childhood learning and development.
Whether located in an urban or rural area, Willow Den nurseries will give your child the opportunity to learn in nature and from nature.
Together, we are Willow Den.
"Of all the paths in life, make sure a few of them are dirt"
John Muir Naturalist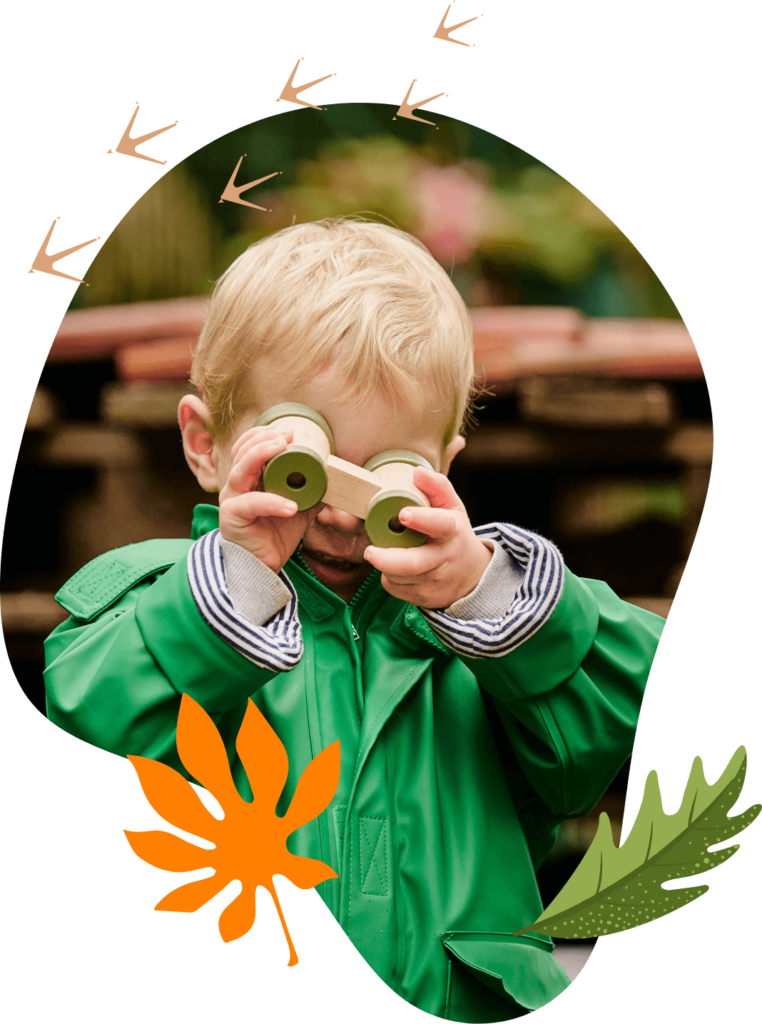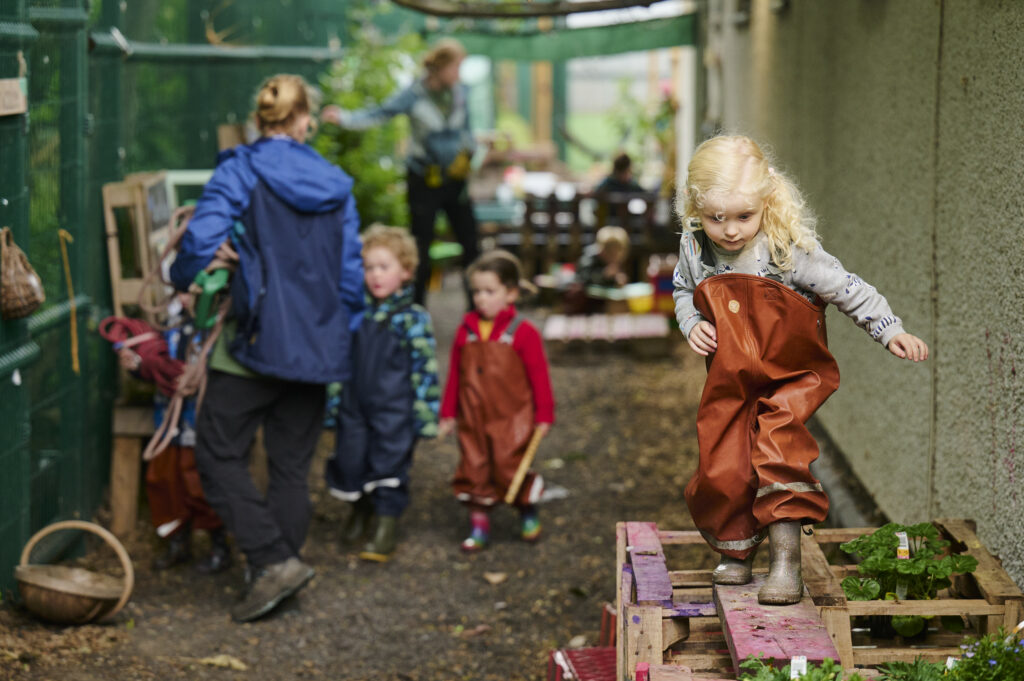 Why Outdoors?
Willow Den aims to embed outdoor play and learning into the fabric of Scottish life so that all of Scotland's children can thrive outdoors.
Nursery Locations
Each Willow Den nursery is unique, connecting children to the outdoors whether it's in the middle of a city, a local beach or a country park.
Fees & Funding
At Willow Den, we are committed to ensuring that every child has the opportunity and access to affordable, high-quality learning and education.
Read our Blog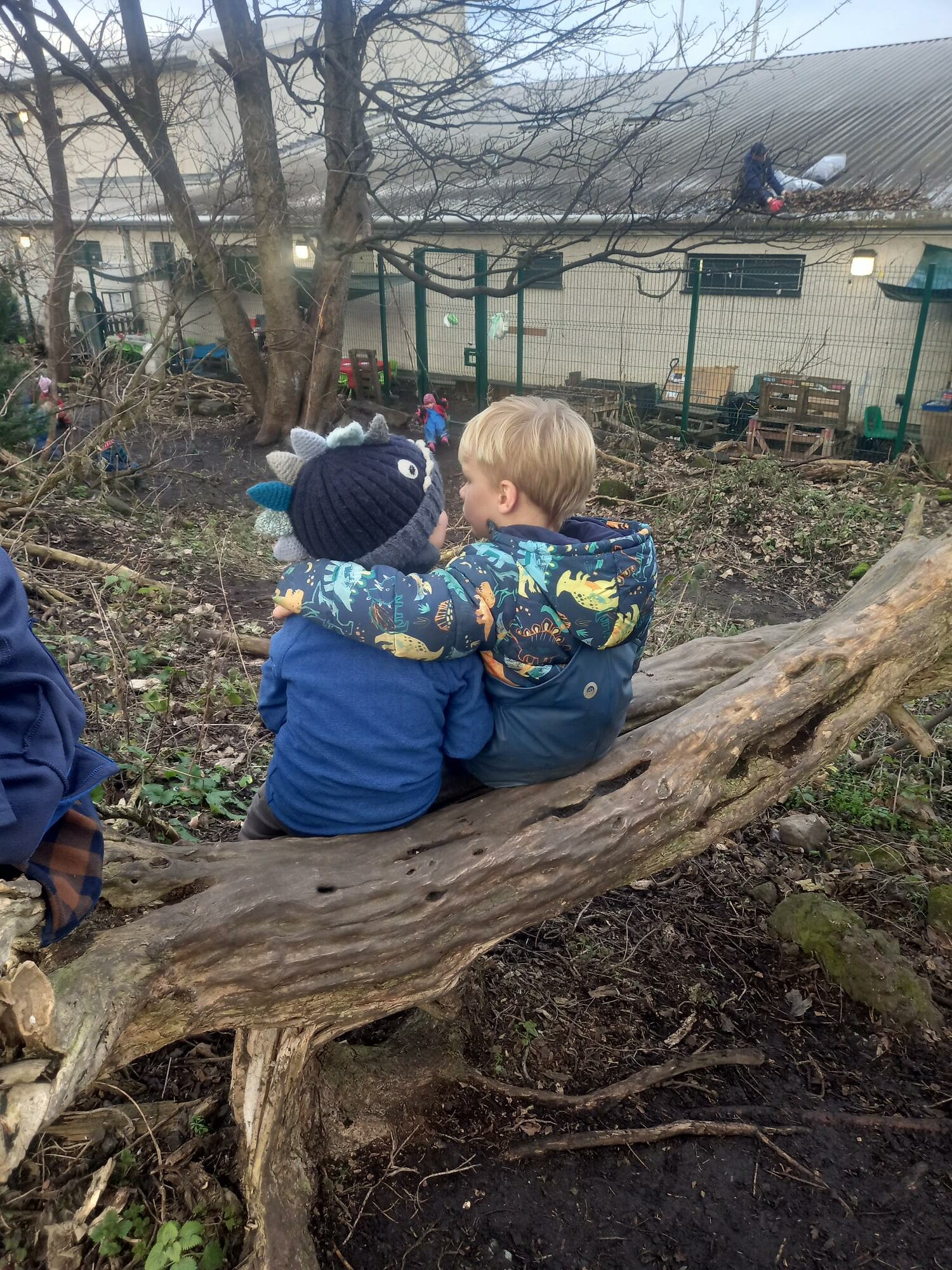 We are delighted to be featured in this film created by Learning through Landscapes in partnership with Scottish Forestry. Woodland…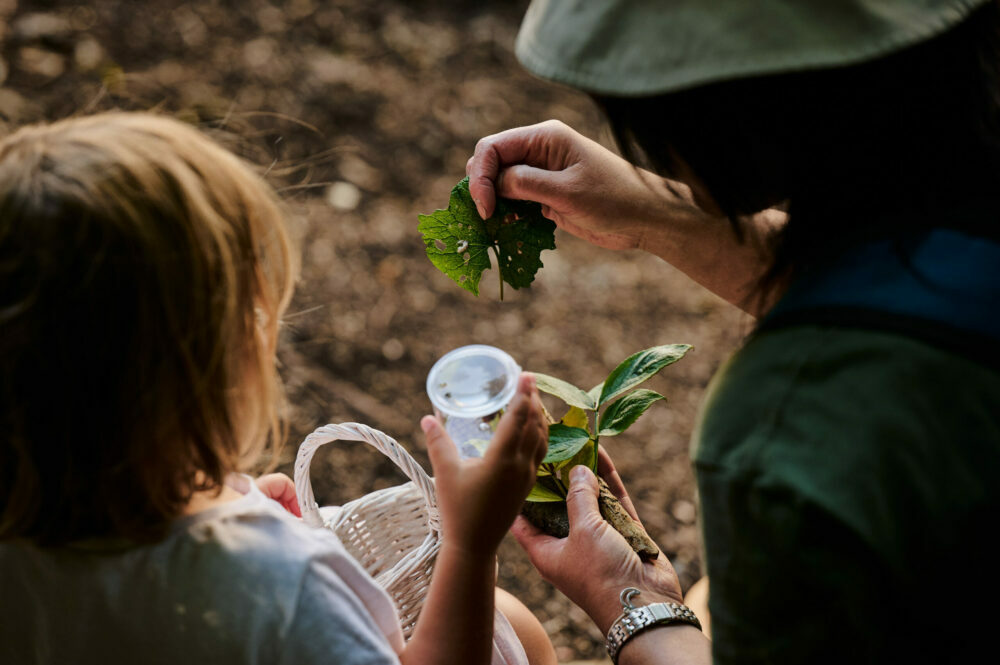 Outdoor Classroom Day is a fantastic reminder of the importance of children spending quality time outdoors. Willow Den Scotland exists…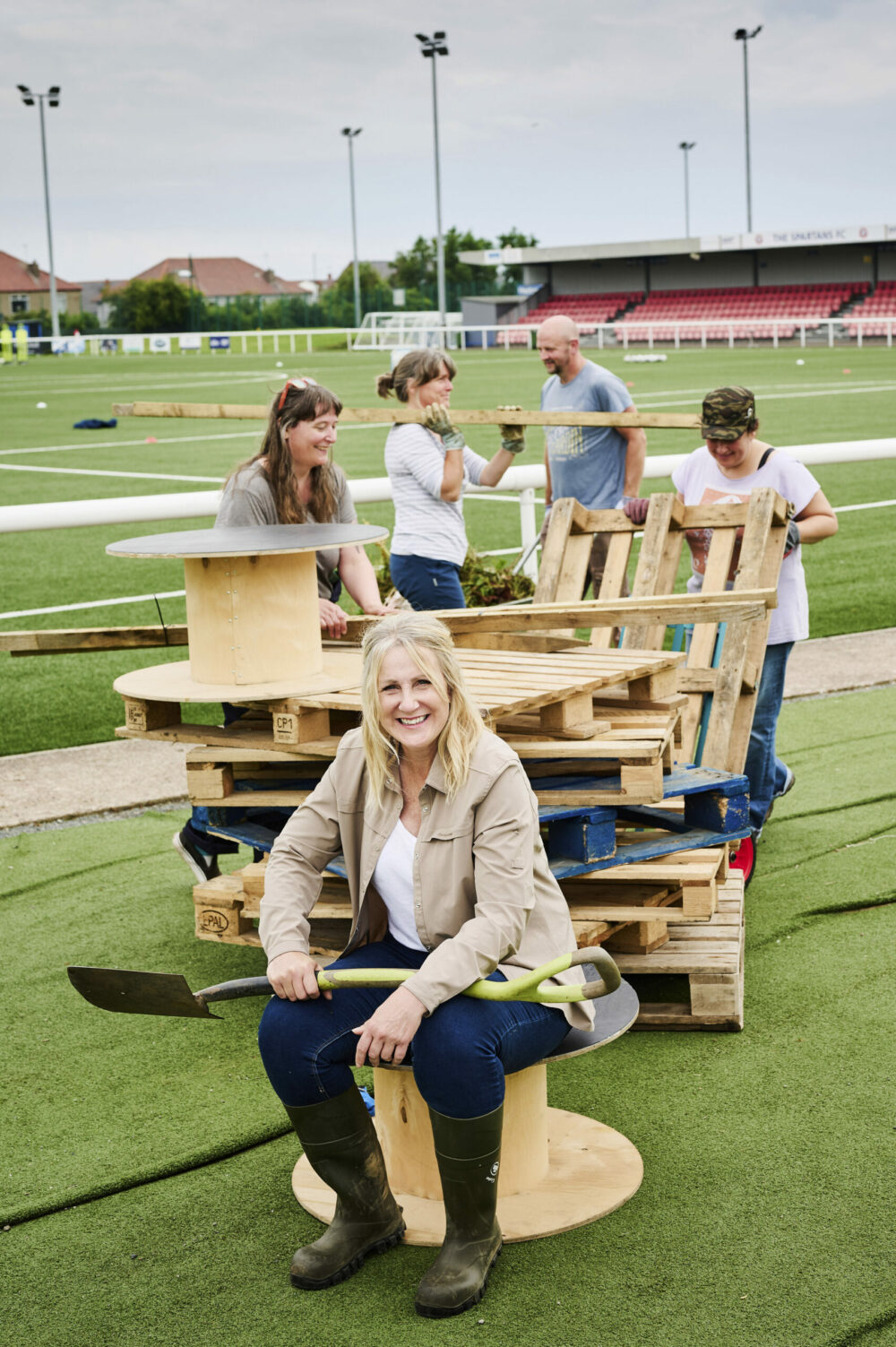 We are delighted to have secured investment from Social Investment Scotland's Growth Challenge Fund. This was the final piece in…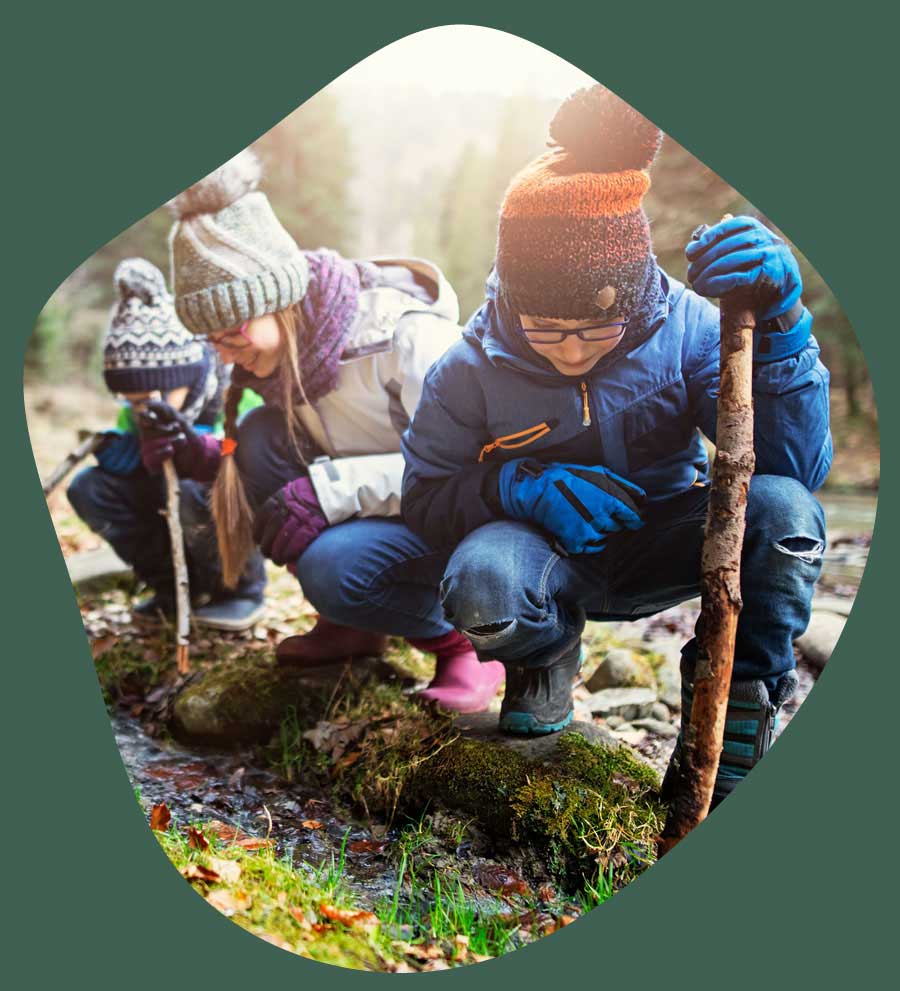 Join the Team!
We are looking for enthusiastic individuals to be a part of our expanding team. Be the first to know about the latest exciting opportunities at Willow Den.
"If we want our children to move mountains, we first have to let them get out of their chairs
Nicolette Sowder