Overview of Our Nurseries
We want every child in Scotland to have the choice to attend an outdoor nursery. Willow Den creates opportunities for this to happen in the heart of communities so that children can play and learn near to where they live, developing a real sense of 'place.'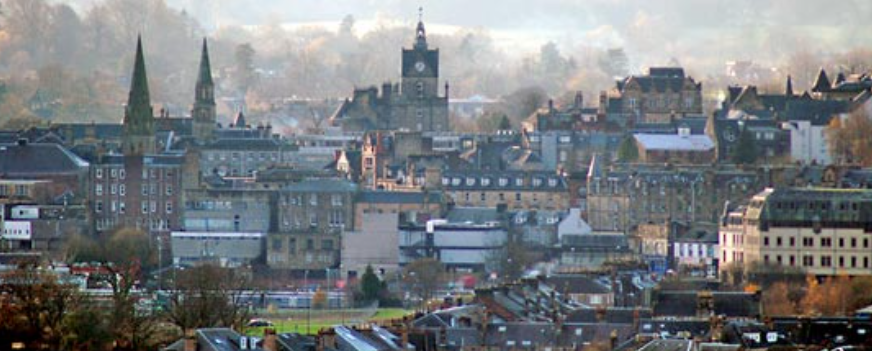 We are busy making plans for Willow den in Stirling. This is an incredible location. Watch this space!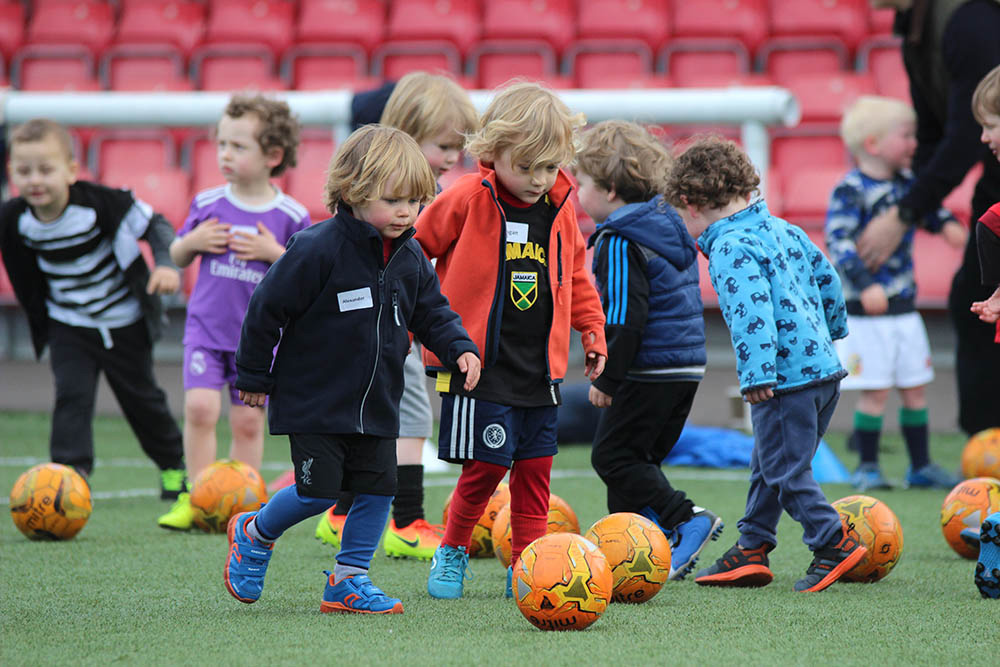 Willow Den at Spartans, Community Football Academy, is our first nursery which is scheduled to open later this year.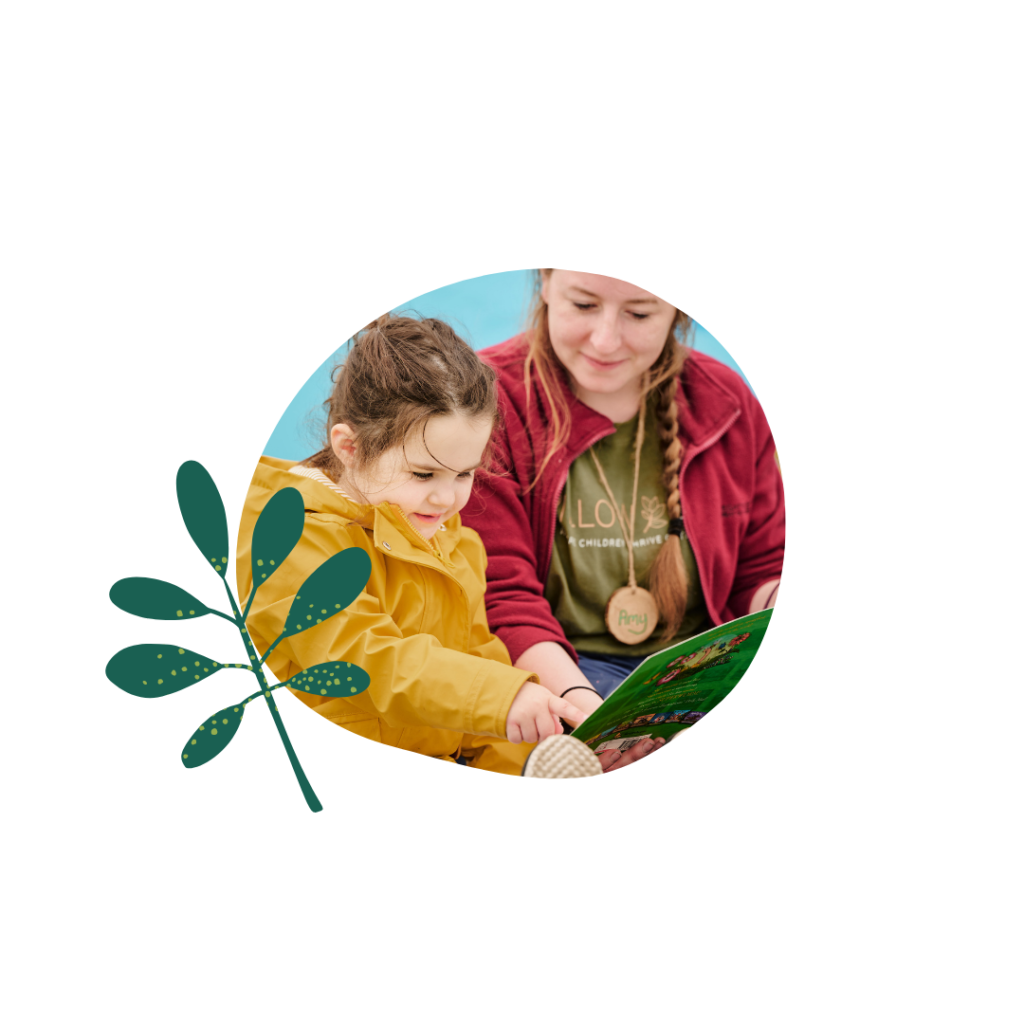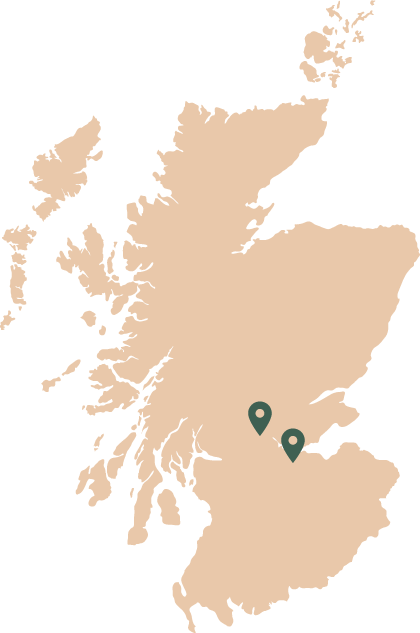 Fees & Funding
At Willow Den, we are committed to ensuring that every child has the opportunity and access to affordable, high-quality learning and education. Click here to find out more about our fees and funding.
The Willow Den Site Model
Each Willow Den nursery is unique, special, and makes use of the surrounding area's natural resources,
and whilst the settings of our nurseries may change, you can always expect some things to stay the same.
"Anything you can teach in an indoor classroom can be taught outdoors, often in ways that are more enjoyable for children."
Cathy James