Overview of Our Nurseries
We want every child in Scotland to have the choice to attend an outdoor nursery. Willow Den creates opportunities for this to happen in the heart of communities so that children can play and learn near to where they live, developing a real sense of 'place.'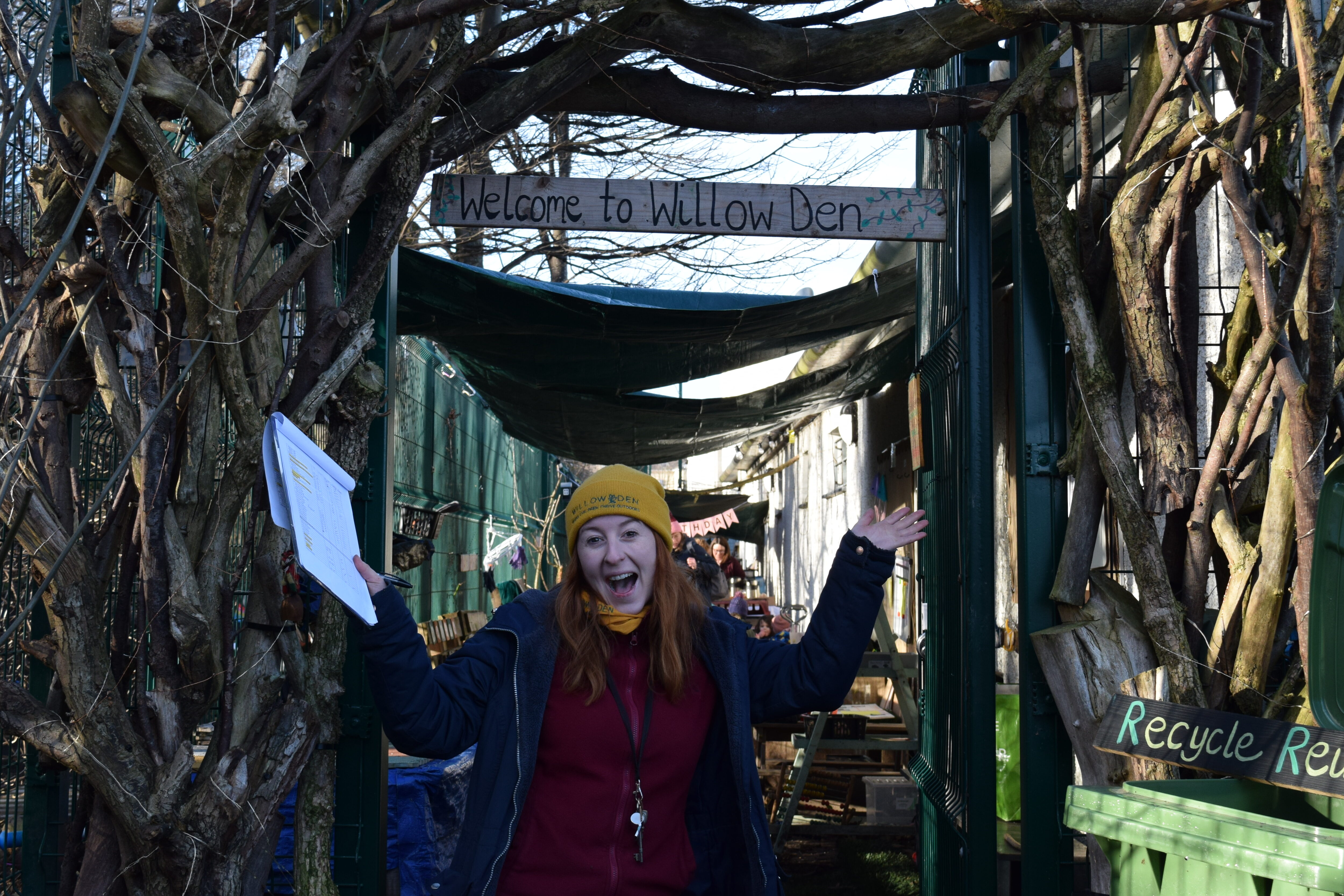 Our first fully outdoor nursery, Willow Den at Spartans opened in January 2022 welcoming children aged 3 years and not yet at primary school.
FUNDED PLACES AVAILABLE NOW.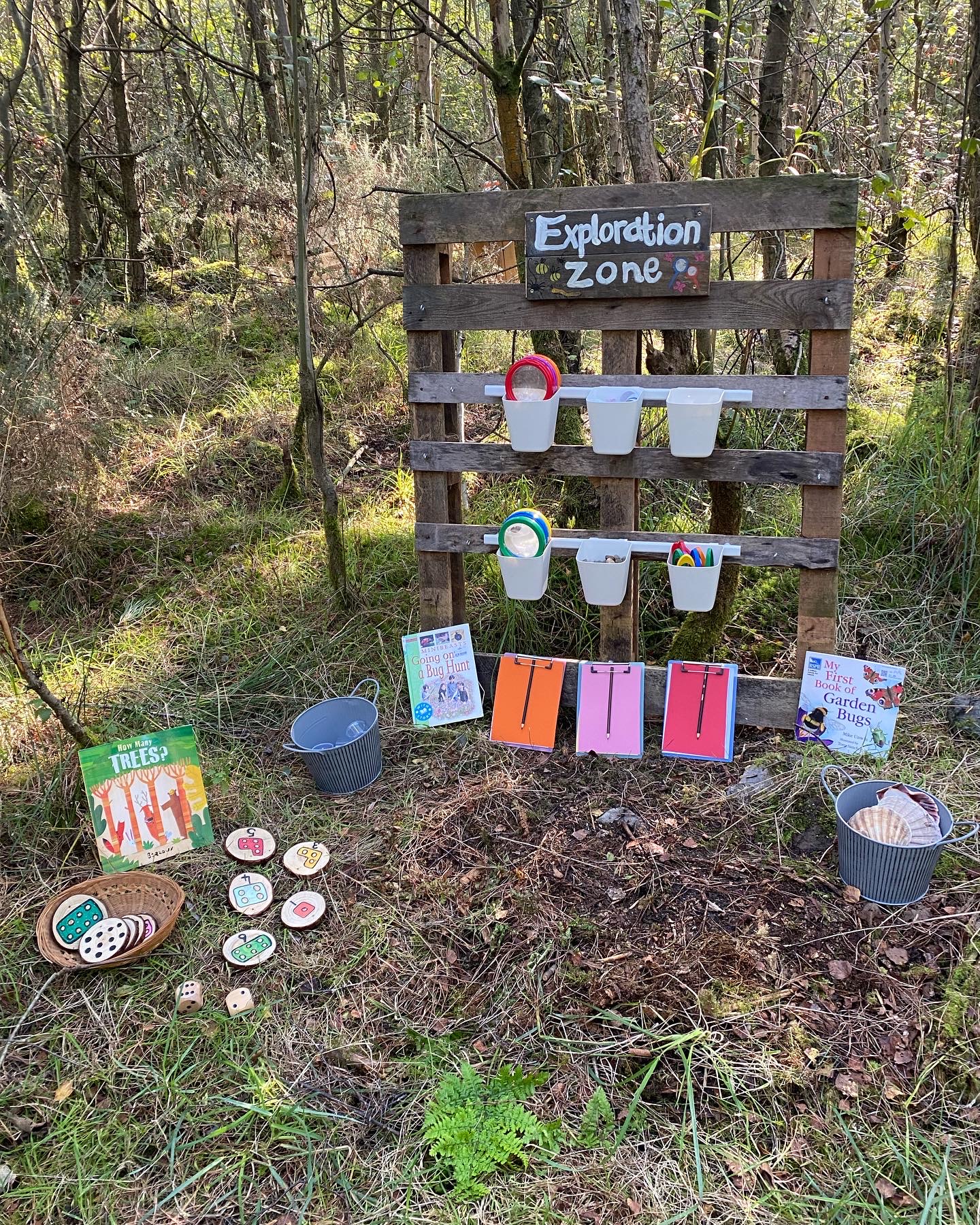 Our ELC team are busy developing our setting at this incredible location. Come and visit for a Stay & Play!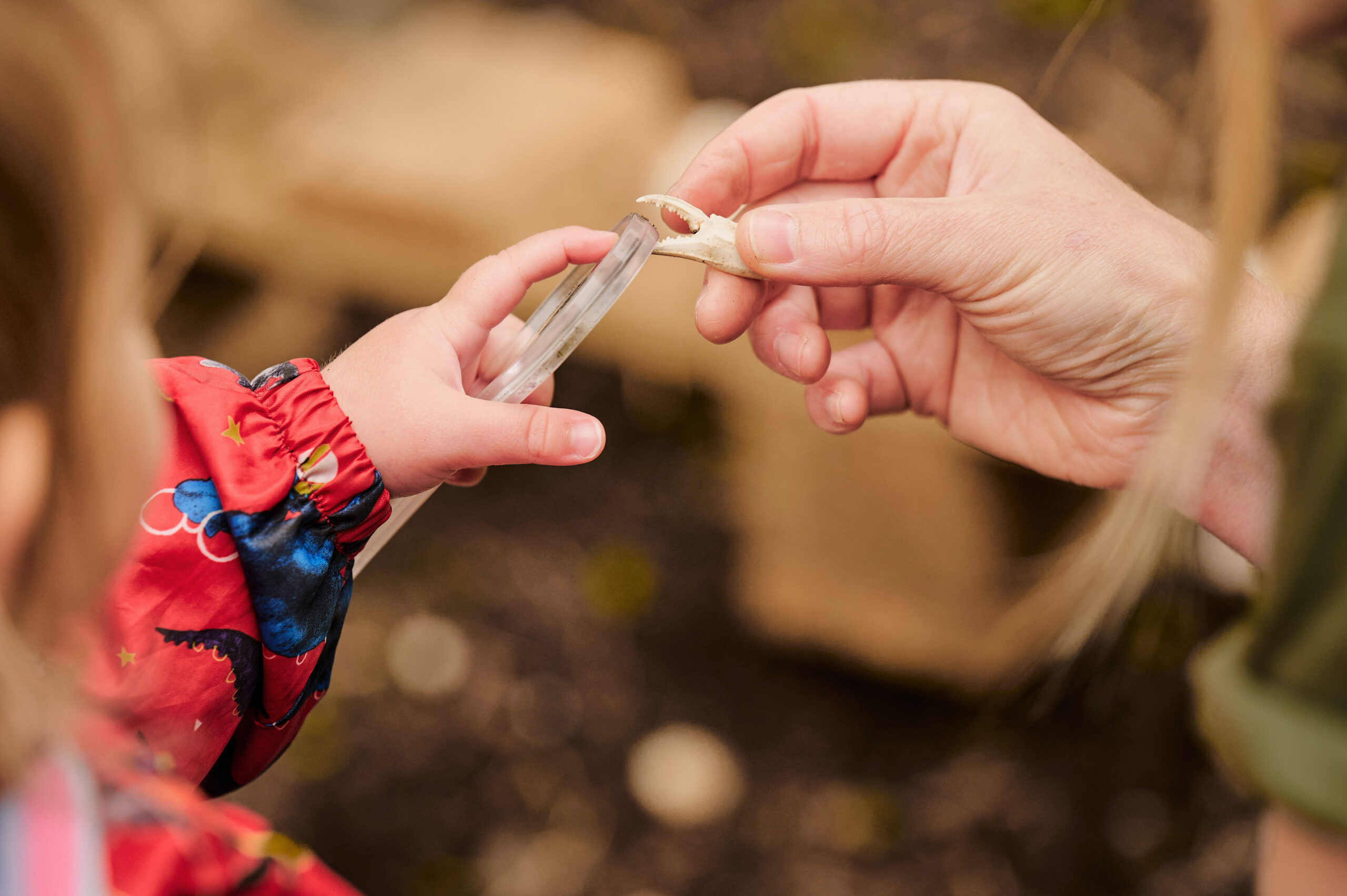 We are busy making plans for Willow den in Stirling. This is an incredible location. Watch this space!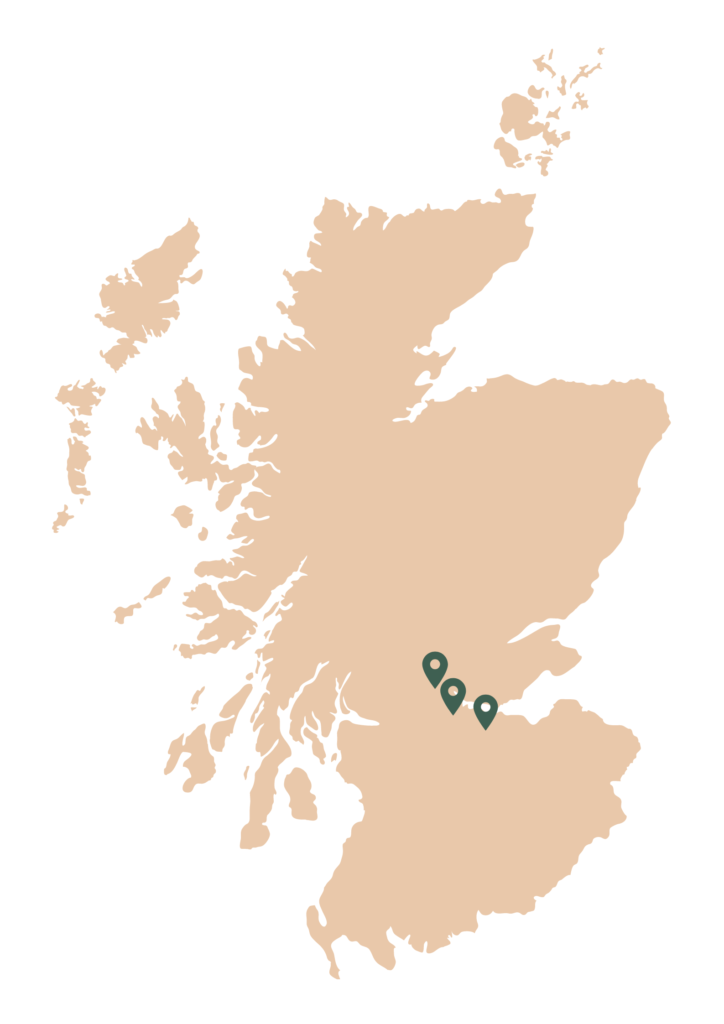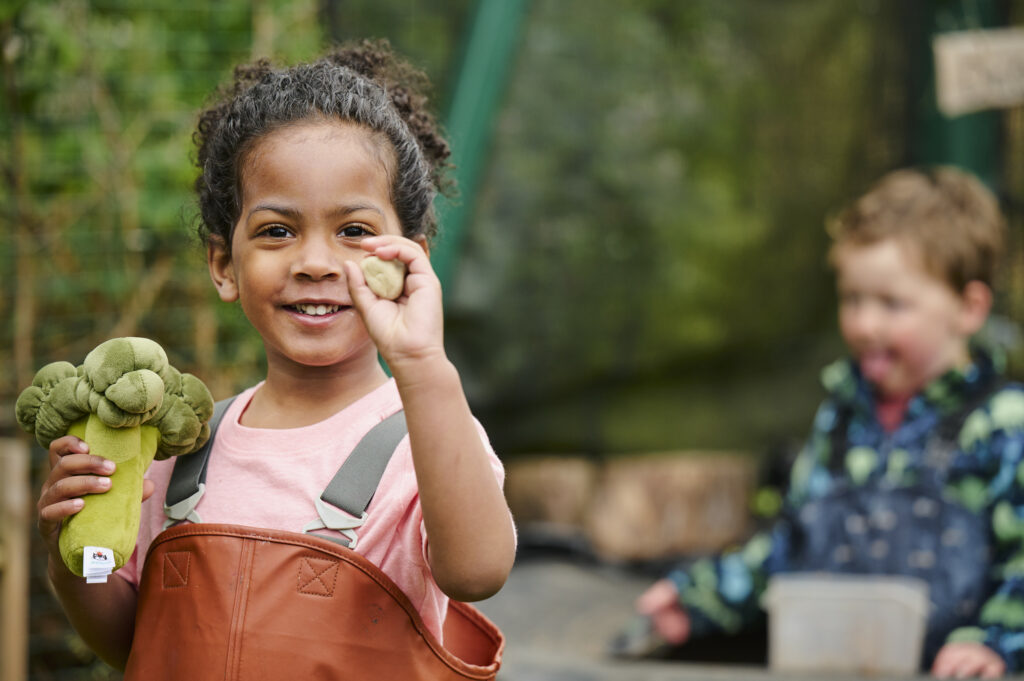 Fees & Funding
At Willow Den, we are committed to ensuring that every child has the opportunity and access to affordable, high-quality learning and education. Click here to find out more about our fees and funding.
"Anything you can teach in an indoor classroom can be taught outdoors, often in ways that are more enjoyable for children."
Cathy James