Falkirk
FUNDED PLACES COMING SOON!
With our very own narrow boat and a forest full of wonder, our ELC team are busy developing our nursery setting at The Falkirk Wheel.
Cannot wait to see our new outdoor setting at The Falkirk Wheel or do you have questions about what to expect? Complete our survey to help us meet the needs of local families!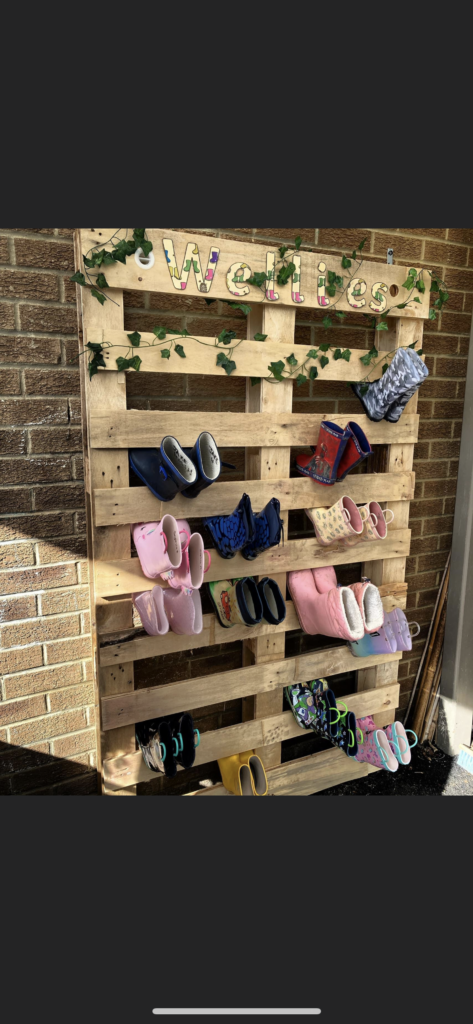 Willow Den at The Falkirk Wheel
Lime Road
Falkirk
FK1 4RS
0131 376 0080
Stay and Play
Come along with a grown up for a nursery taster session at our popular Stay and Play. These sessions are perfect for 2-5 year old's who love adventure, mud pies and exploring our natural world.
Sessions are running Mondays, Wednesdays and Friday from October. For more information and to book click here:

FAQ
You probably have lots more questions, and we would really like the chance to answer these. We've compiled a handy list, to give you an idea of the Willow Den experience.