Scotland's first outdoor nursery at a football facility receives high praise from Care Inspectorate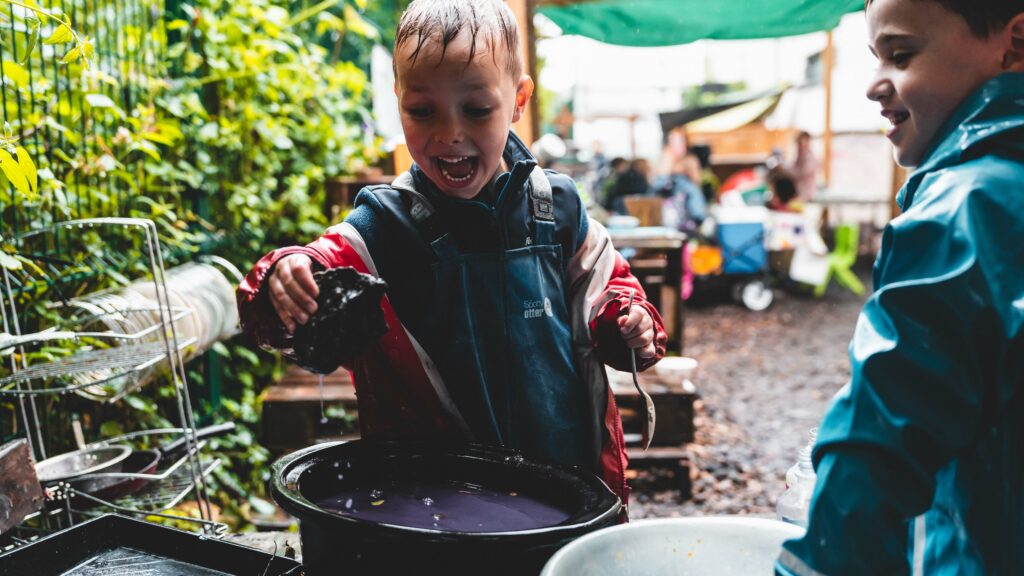 Willow Den, Spartans, Edinburgh, July 2023. Michael Westcott Films
Willow Den at Spartans, Scotland's first outdoor nursery at a football facility, received 5's across the board in its first review visit by the Care Inspectorate.
Based in Ainslie Park Stadium, home to Spartans Community Football Academy, Willow Den aims to improve the health and wellbeing of children in Scotland through access to fully outdoor early learning and childcare.
The nursery scored 5's or 'Very good' across the board for care, play, learning, setting, leadership and staff team. The report commented, "Children were very happy, settles, and confident in the setting. They were supported by kind, gentle and nurturing interactions, helping children to feel safe and loved."
Deborah Grant, Chief Executive at Willow Den said, "We are delighted to receive such positive feedback from our first inspection. Our nursery is based in an innovated outdoor setting, which enables children to follow their curiosity and develop their knowledge and skills.
"Research shows outdoor play is vital to emotional, physical and mental health and well-being and critical to all aspects of childhood learning and development. This is why we are ambitious and want to open in more locations so more children and families in Scotland can play and learn in nature from nature."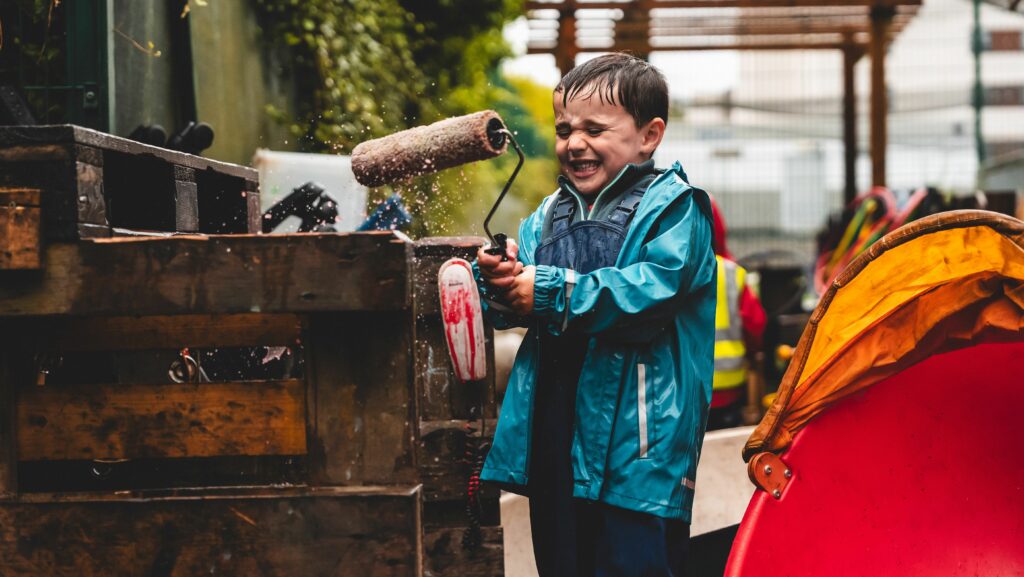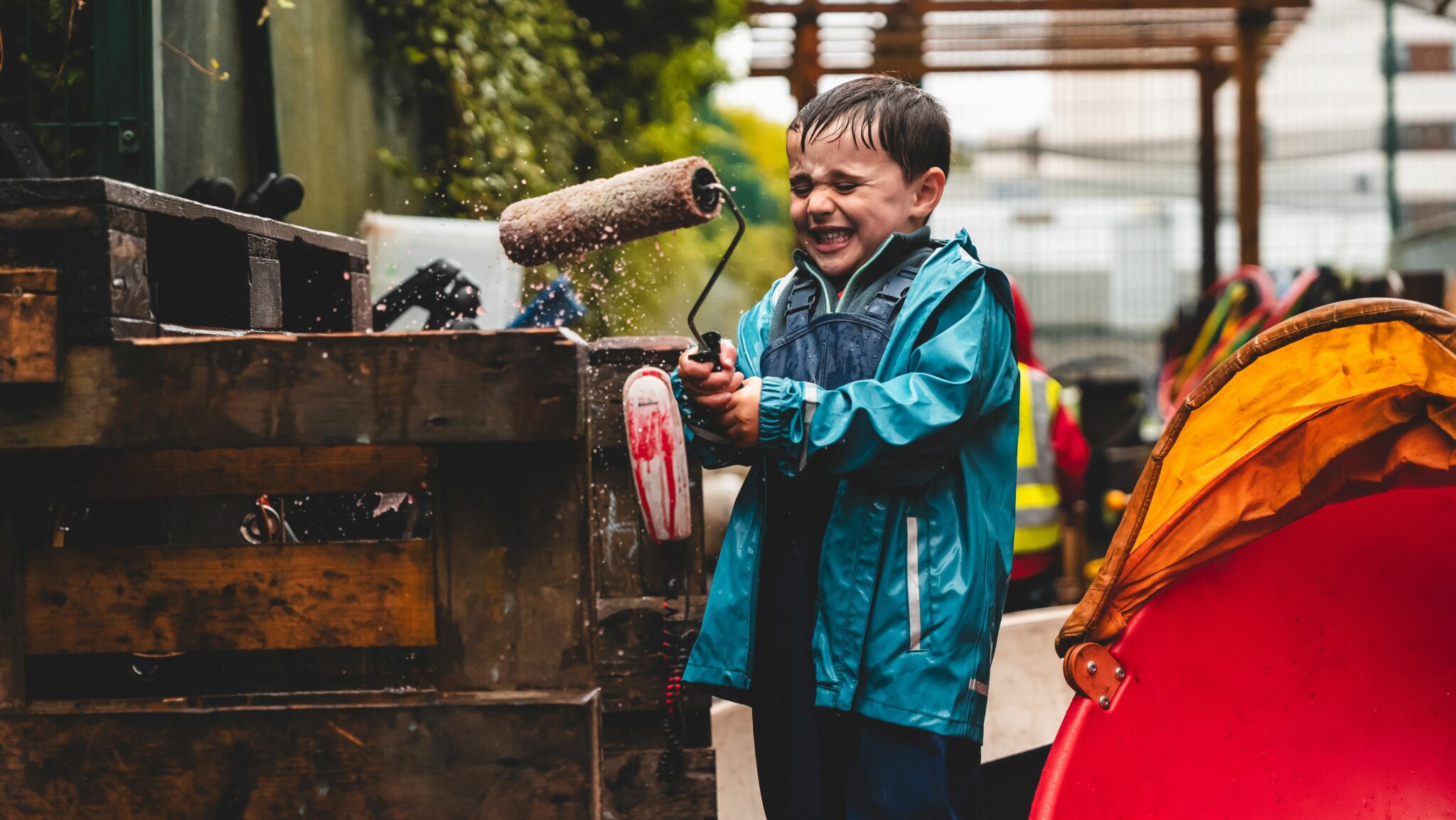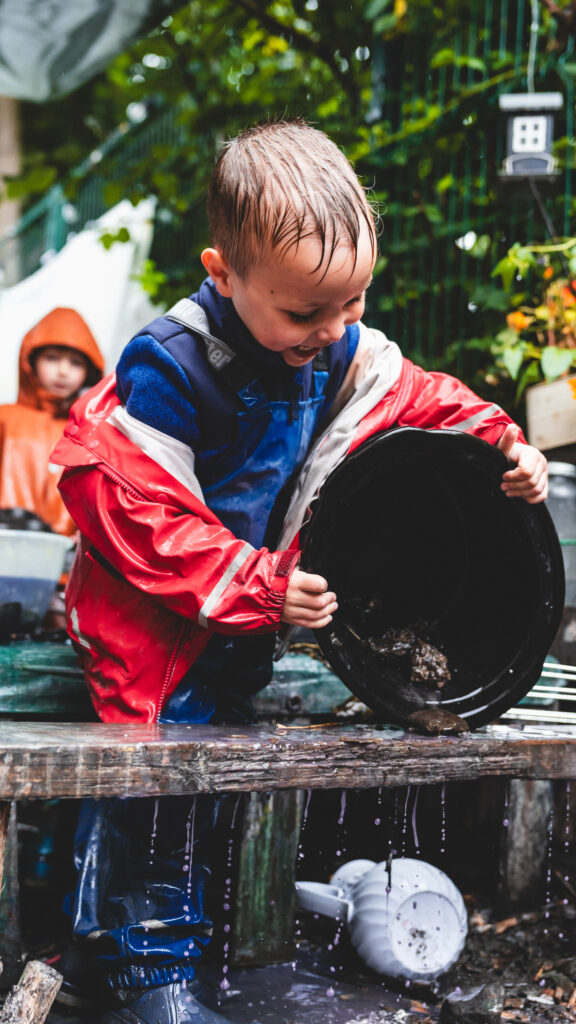 Willow Den, Spartans, Edinburgh, July 2023. Michael Westcott Films
Willow Den was founded by Inspiring Scotland to accelerate outdoor nursery provision in Scotland and further its work developing outdoor play and learning.
Celia Tennant, Chief Executive of Inspiring Scotland said, "We are delighted Willow Den at Spartans has received such positive feedback from its first inspection. Our work over the past 15 years at Inspiring Scotland has highlighted the impact of high-quality outdoor play as an essential catalyst for health childhood development and a fundamental part of growing up in Scotland.
"We know outdoor play is a life-enhancing experience and together we want all of Scotland's children to thrive outdoors."
Debbi McCulloch, deputy Chief Executive from Spartans Community Football Academy said, "It is our vision to be a welcoming and inclusive social home for our local community. Hosting an outdoor nursery is part of this vision – it is wonderful to see pre-school children having fun and learning right here on our doorstep. Our education pathway now extends from nursery school all the way to college. The Edinburgh Care Inspectorate report is testament to the hard work of everyone involved."
In 2021, the social enterprise secured £225,000 loan funding from Social Investment Scotland (SIS) matched by a £225,000 grant from the SIS Growth Challenge to support its launch.
Chris Jamieson, head of investments at SIS said, "It is great to see Willow Den thriving and receiving such a positive first review, as well as great feedback from parents. The outdoor nursery is an excellent exampled of high-impact social enterprise that is meeting an immediate community need for early years education. We look forward to working with Willow Den as the organisation develops and grows in the years ahead."
Throughout the report, parents commented, "It is clear their number one focus are the children and making the nursery a safe and nurturing environment where the children thrive" and "we know that this is a very special place with very special people who care for and support our child completely."
Willow Den is currently looking for more locations to expand outdoor play in Edinburgh. If you would like to find out more, please contact us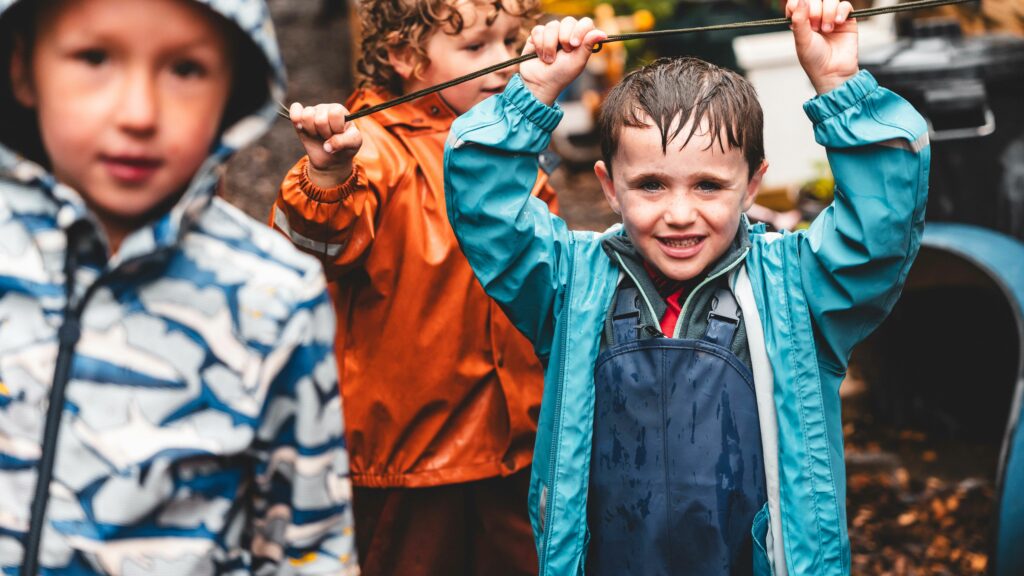 Willow Den, Spartans, Edinburgh, July 2023. Michael Westcott Films