Why Willow Den at Spartans?
Spartans Community Football Academy offers much more than football. Spartans are mindful of the challenges facing many children, young people, and their families in the local area. By adding an outdoor nursery to their existing facilities and community coaching programmes, Willow Den and Spartans can support even more children to change their lives through active outdoor play and sport.

What early years education does Willow Den offer?
Willow Den at Spartans will provide early learning and childcare based on 'Realising the Ambition' and the Scottish Government's Curriculum for Excellence in a way that prepares children for school, and for life.
Children engage in play-based learning, in spaces where they have adventures, use their imagination, build, design and create, develop their curiosity and language skills through conversation and asking questions. We make mud pies and maps, we follow paths, we find and create dens and special places. With base camp located in Ainslie Park Football Stadium, there will be plenty of opportunities for children to engage in physical play and learning through sport if they choose to do so. We also have access to the woodland through our 'secret gate,' here we explore our natural environment, this spot is perfect for relaxing on a hammock for a bit of cloud gazing!
Through positive experiences and interactions with skilled early years staff, children learn early literacy, numeracy, science, art, and technology. Most of all, we offer learning through play that builds confidence and self-esteem, in a fun, caring, and stimulating environment. You can more information on the early level curriculum we provide here.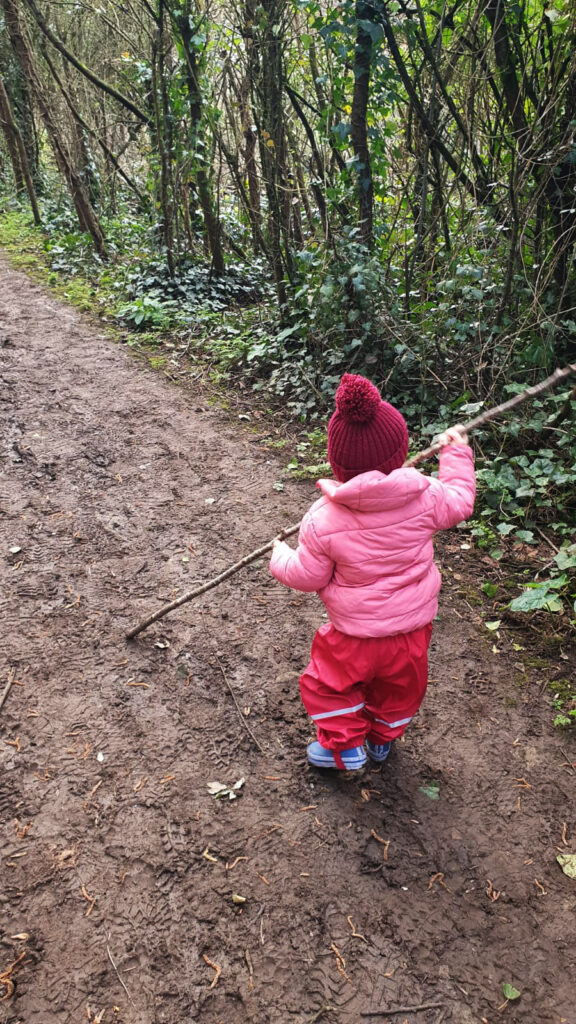 Who will take care of my child?
Willow Den at Spartans has a team of staff trained in early years education, and outdoor play-based learning. All of our staff are required to register with the Scottish Social Services Council and recruited in line with our safe recruitment policy. Staff will engage in regular training as a commitment to their continued professional development and the nursery's ethos of ongoing improvement.

Where can children go to relax and get warm?
Children are busy at the outdoor nursery but there are times when they will want to snuggle down for a story, a rest, or maybe even to take 40 winks.

Willow Den will have a heated shelter on site where children can rest and relax. While we are outside we will create all kinds of dens and shelters with tarps, tents, and ropes. Out in the park, we will even have hammocks for impromptu rests and cloud gazing! In high wind or very bad weather, we have access to indoor space within Spartans buildings.

What food will be available?
We will provide a hot lunch every day with both a morning and an afternoon snack. Children will be able to grow their own vegetables and have fun preparing snacks, sometimes we'll even cook on our open fire pit.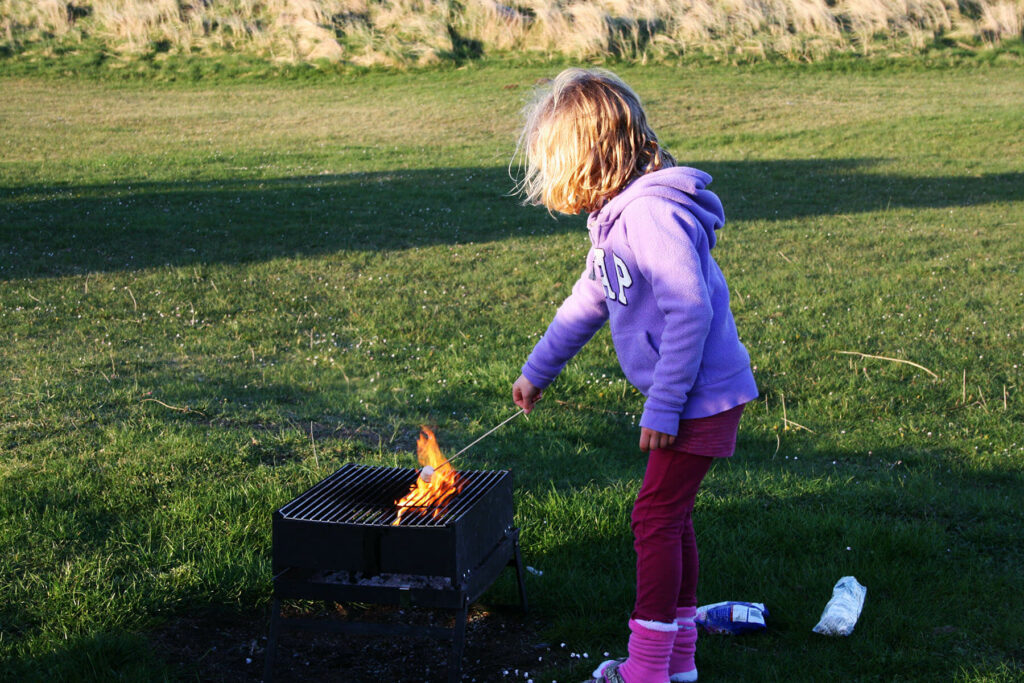 Potential opportunities within the Spartans Family
Community Football
Coaching Programmes
Youth Work Provisions
Volunteering Opportunities
To find out more, contact: 0131 552 7854
or Debbi McCulloch at debbimcculloch@spartanscfa.com
Children attending Willow Den outdoor nursery will all have the opportunity to take part in sport and physical activities.
Willow Den at Spartans
Ainslie Park
94 Pilton Drive
Edinburgh
EH5 2HF

0131 376 0800 spartans@willowden.scot
---
Curriculum
Our curriculum for early years education is based on the latest guidance 'Realising the Ambition' and the Scottish Government's Curriculum for Excellence in a way that prepares children for school, and for life. Learning is led by children and carefully supported by our highly skilled staff team.

FAQ
You probably have lots more questions, and we would really like the chance to answer these. We've compiled a handy list, to give you an idea of the Willow Den experience.
Parent Handbook Willow Den at Spartans
Packed with useful information for new and existing parents attending Willow Den at Spartans outdoor nursery.
"The work of education is divided between the teacher and the environment."
Maria Montessori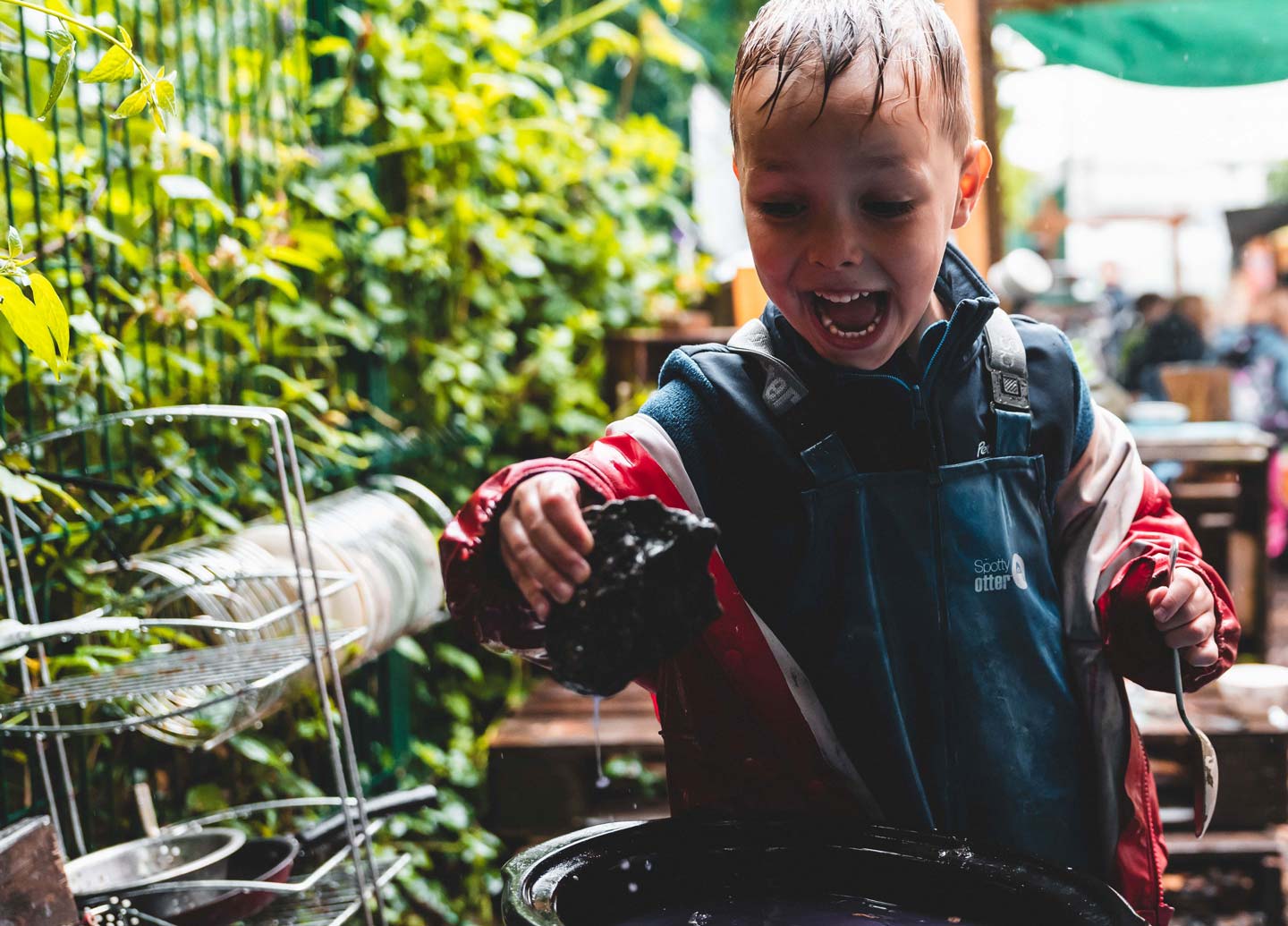 In the midst of our fast-paced, tech-driven world, there's a growing recognition of the importance of introducing children to the…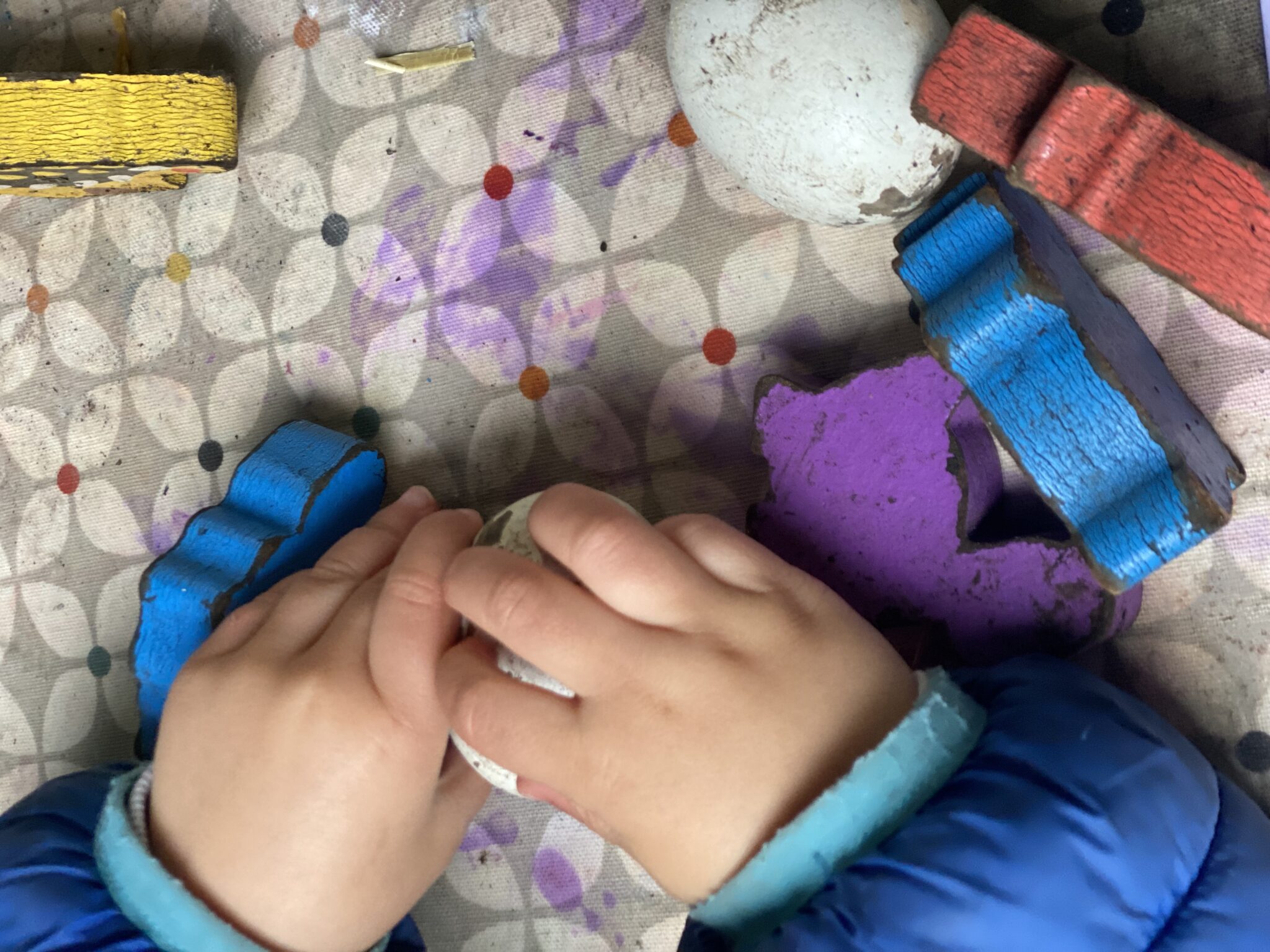 A new families' experience of joining the Willow Den community. "With a year to go before starting school, we decided…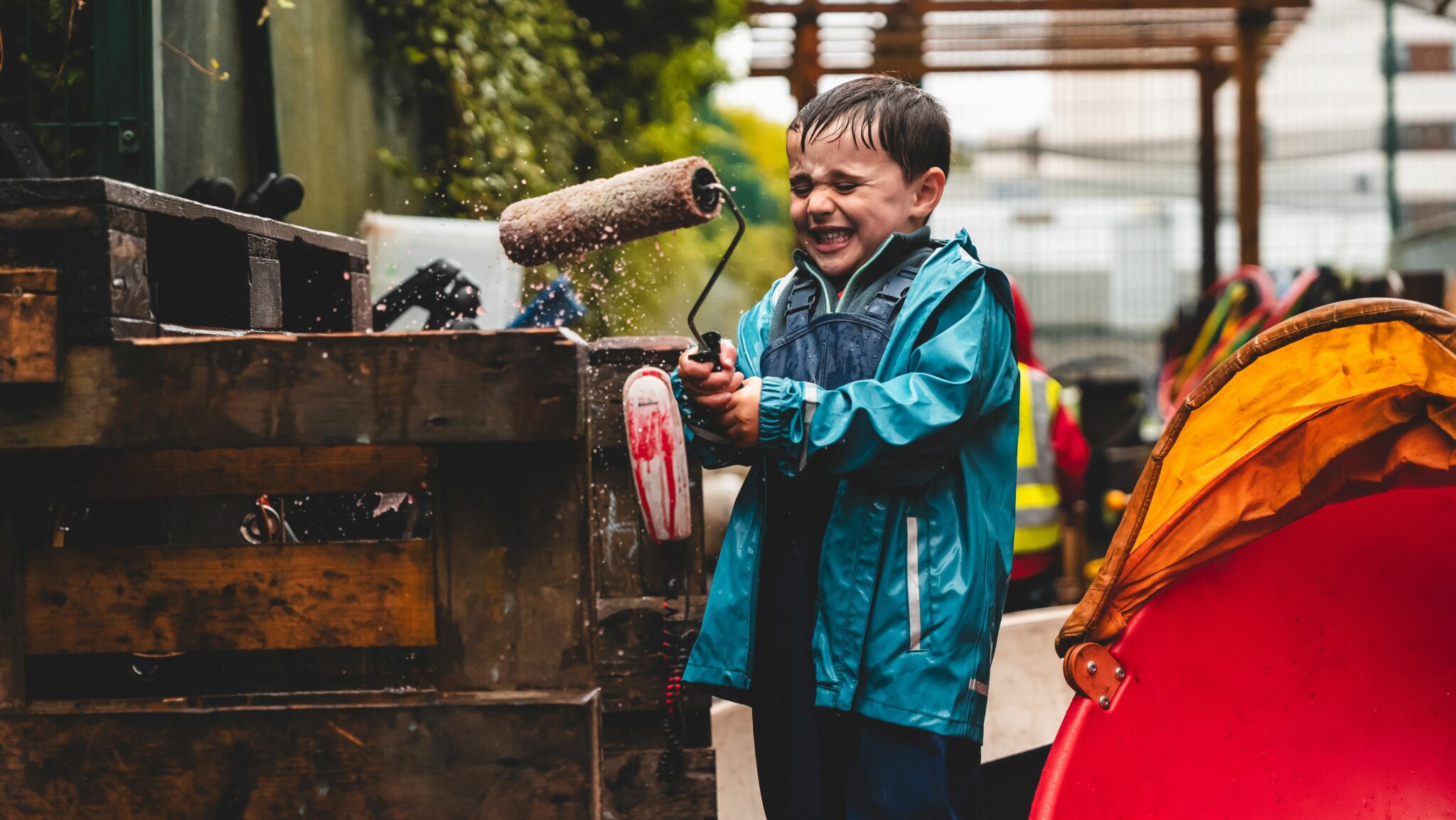 Willow Den at Spartans, Scotland's first outdoor nursery at a football facility, received 5's across the board in its first review visit by the Care Inspectorate.